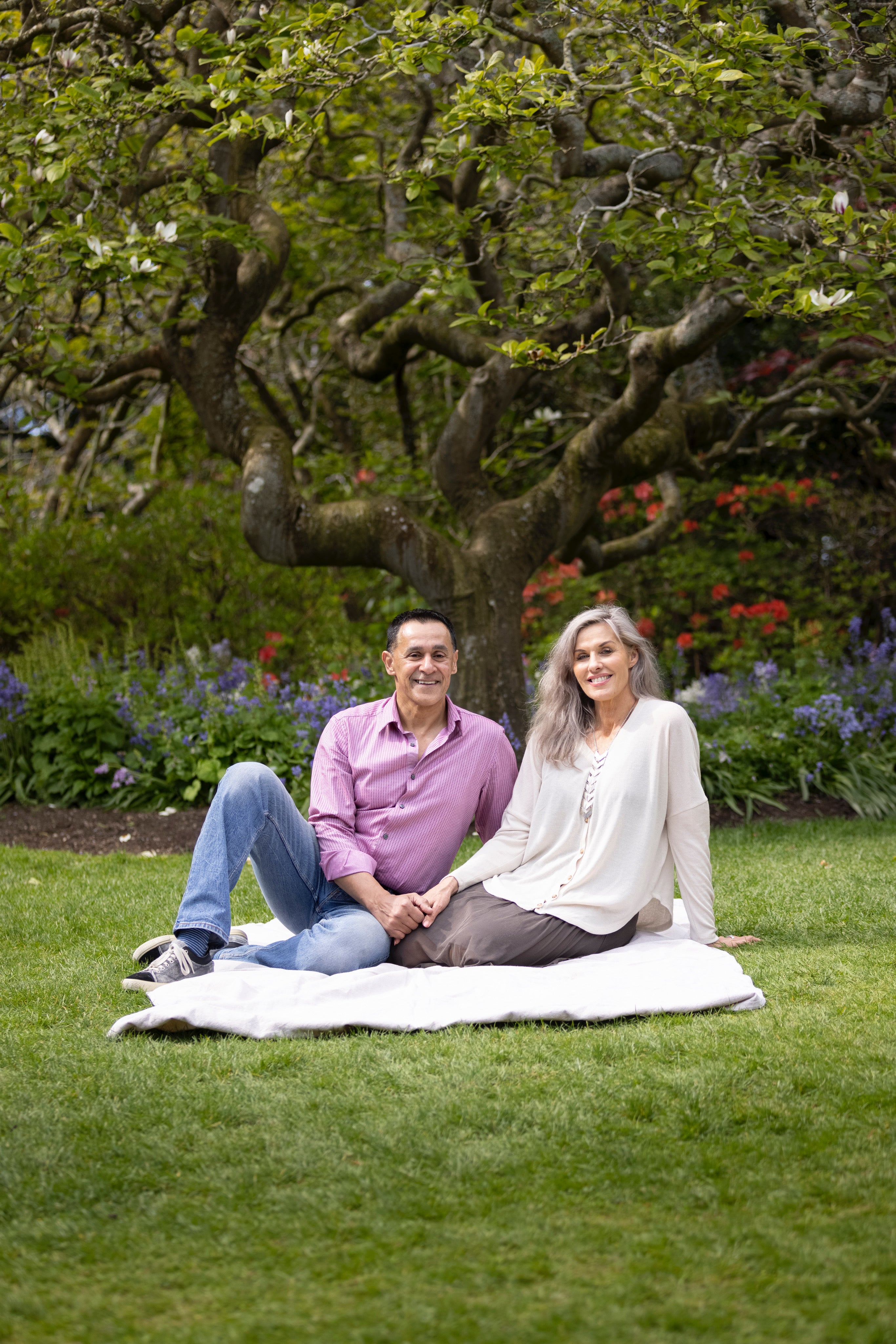 Shokit Ali Story
My name is Shokit Ali. I was born in the far north of Scotland and emigrated to New Zealand in 1996 with my young family. I was lucky enough at the time to be able to come to this amazing country with so much opportunity.
My work background was initially as a Civil Engineer in the United Kingdom and then moving into Project Management in the construction sector when I arrived in NZ. I have owned a Project Management company in Dunedin for the last 22 years.
About two years ago I became interested in seeing if I could use my skills in another sector and started to look for businesses for sale. In July 2020 Leigh and I bought the little known New Zealand Glacial Clay skincare brand and started the business we have now.

Over the last 12 months we began to understand the history of clay use to treat minor human skin and internal ailments back to prehistoric times and that each clay type has its own beneficial uses, dependent on its origin, chemical composition and properties. Through testing at the James Hutton Institute in Scotland we reconfirmed that our clay resource was Nontronite, a very rare green healing clay with unique minerology only found in NZ.


With the development of synthetic products, clay has fallen into oblivion, but interest in it has been rising again recently right across the world as we search for more natural products to improve our health. The next part of our journey as custodians of our special clay resource is one of education into the properties of Nontronite as a premium ingredient how it can be used to create very special products for both skincare and pharmaceuticals.


We believe that replacing synthetic ingredients for natural alternatives such as our clay can elevate the performance, efficacy and sensorial profile of any product to the next level. Leigh and I are excited to be able to bring this 100% natural ingredient to both the NZ and international markets where it can benefit others.


Leigh Huffman Story

My early years were spent living in Africa, surrounded by animals and nature. We lived in a remote area, where exploring the wilderness and seeking out adventure and connection with the elements was normal. I developed a healthy respect and love for the land and its healing plants and minerals. I noticed the African people would turn to plants and minerals to heal skin conditions and common colds. And I witnessed first hand the simplicity and effectiveness of these natural remedies.


Before moving to NZ 30 years ago, I lived in Hong Kong, Singapore, Switzerland and Hawaii. The first time I visited NZ I was immediately struck by its brightness of color. The vividness of its green, its beautiful turquoise water and clear skies. Having seen many other parts of the world, I immediately identified that NZ was unique and very special. There was more than its beauty, there was the pristine untouched land that was far from pollution and over population.


My early years of skincare, was all about experimentation with natural products, and reading a lot of books that backed up the science. I started drinking collagen 10 years ago. My first favorite brands were Dr Hauschka and Weleda. I have personally managed to keep myself very healthy and slow down the signs of ageing through this balanced approach. It has not let me down.

I am of the belief that nature has everything that we need for healing. As our exposure to harsh chemicals rise, so do allergies and sickness. Clay is a priceless gift of nature, it nourishes life, protects it and slows down ageing.


With the combination of our precious healing Clay, and potent NZ Plants, we look forward to creating a unique range of products, that are gentle and healing for the entire family.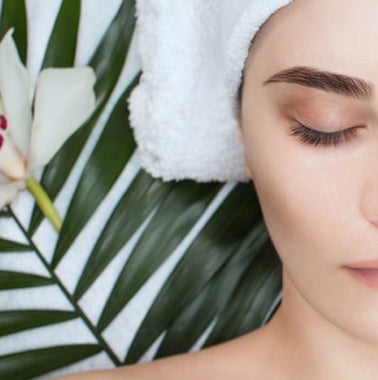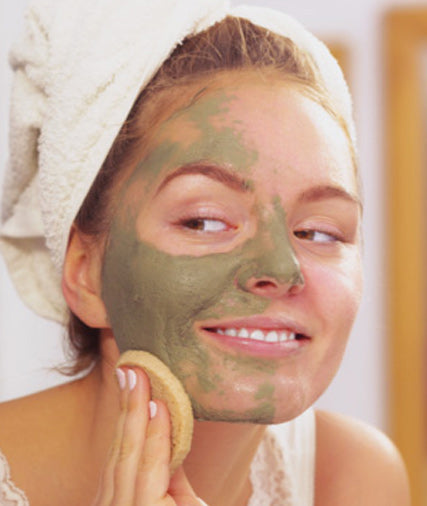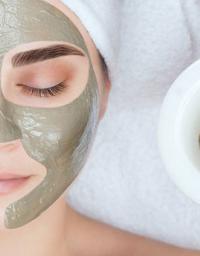 Get Exclusive updates
Keep in touch! Sign up for our Newsletter...